WHO WE ARE
Exceptional Print & Print Related Solutions Since 1965
Since 1965, Bahadoor Printing has provided high quality print and print related solutions to our large and varied client base.
For more than 60 years, we have been placing our values at the heart of everything we do. It forms a key element of our vision for the future.
We take great pride in caring for the individual needs of our clients. "We have a very open and transparent relationship with all our clients. They trust us to reproduce their brand day in and day out.
Jhon Doe
Software Engineer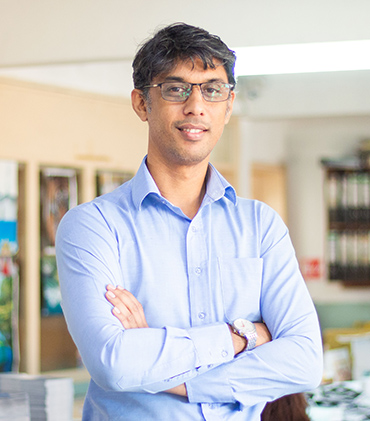 Soodheer Bahadoor
Director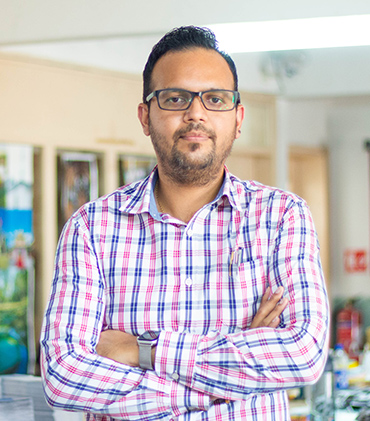 Jhon Doe
Software Engineer
Jhon Doe
Software Engineer
ROBUST PROCESSES
We're always available when you need us
Robust processes are key to our consistent quality and on-time delivery.
Years of experience gives us a deep understanding of product supply chains, backed by our detailed and proven print process.
The journey from consultation, through design, pre-press, production and delivery is meticulously planned and tightly quality controlled.